Inked Hearts 2014
Friday February 21, 2014
I had a great time last weekend at the Inked Hearts Tattoo Expo in Humboldt County, California! Definitely looking forward to attending this tattoo convention again next year! Here are a few pictures from the weekend: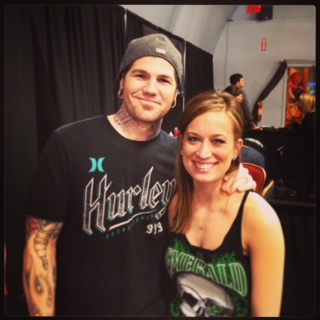 My wife and I at the Inked Hearts Tattoo Convention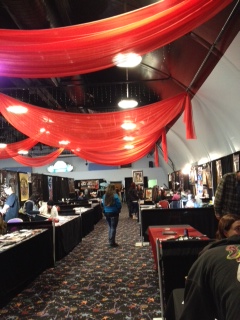 Inked Hearts!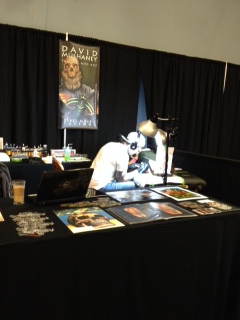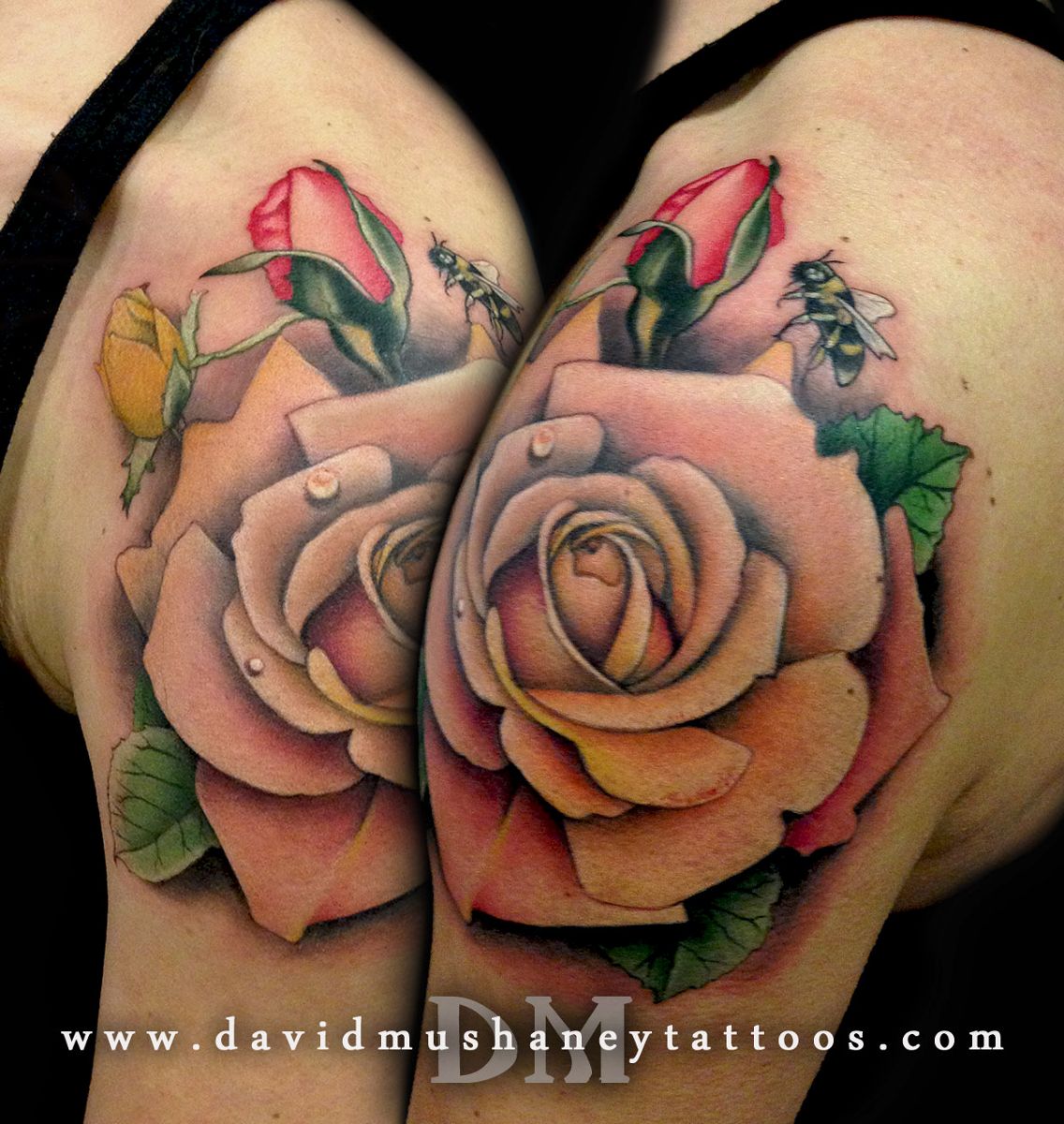 Had a great time tattooing these pastel roses on a really awesome client!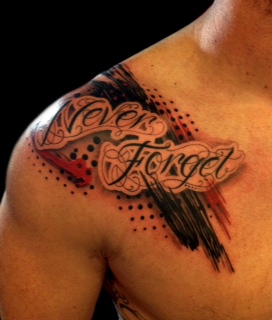 This photo is a little dark, but I definiately enjoyed doing some script in this abstract style.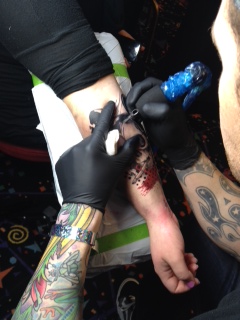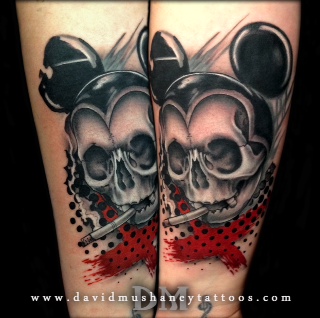 Thanks Bri for letting me get creative with this piece! I had a blast doing such an original, semi-abstract tattoo!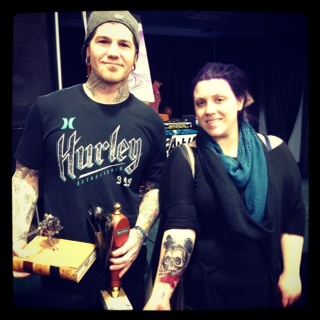 I had the honor of taking home "Best of Day" on Sunday and "Best of Show" for this Mikey Mouse Skull tattoo. Thanks so much to my client for letting me create such a unique piece!