March 2014
Friday March 07, 2014
Hello All! I just got back to my studio, Rebel Muse, in Lewisville, Tx after another tattoo convention. My wife and I went to Fort Myers, Florida for the Ink Life Tour. I had a badass client come in and we worked on an abstract style, music inspired full sleeve the entire weekend. Thanks Kelvee for sitting so well!
Here are a few pictures from the weekend..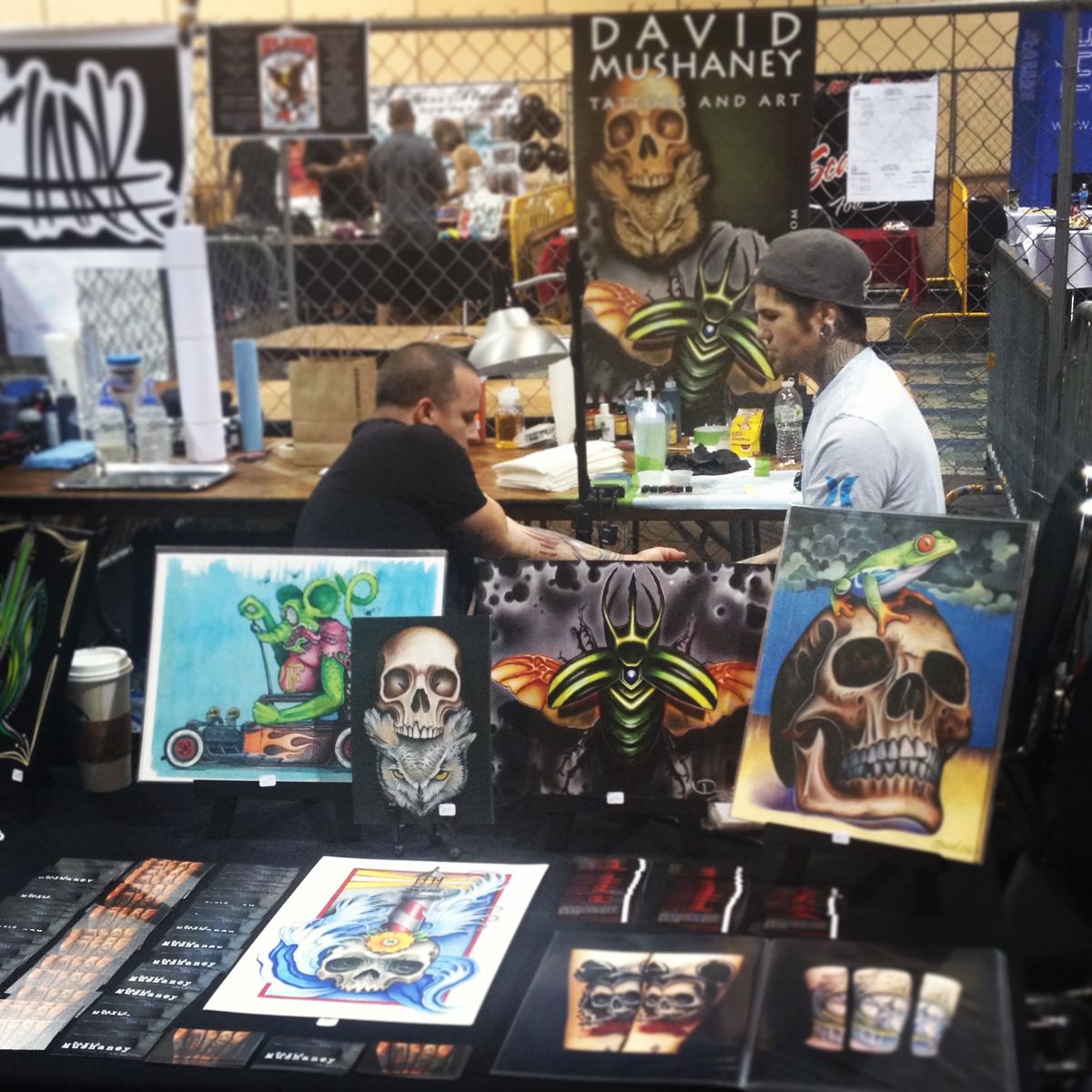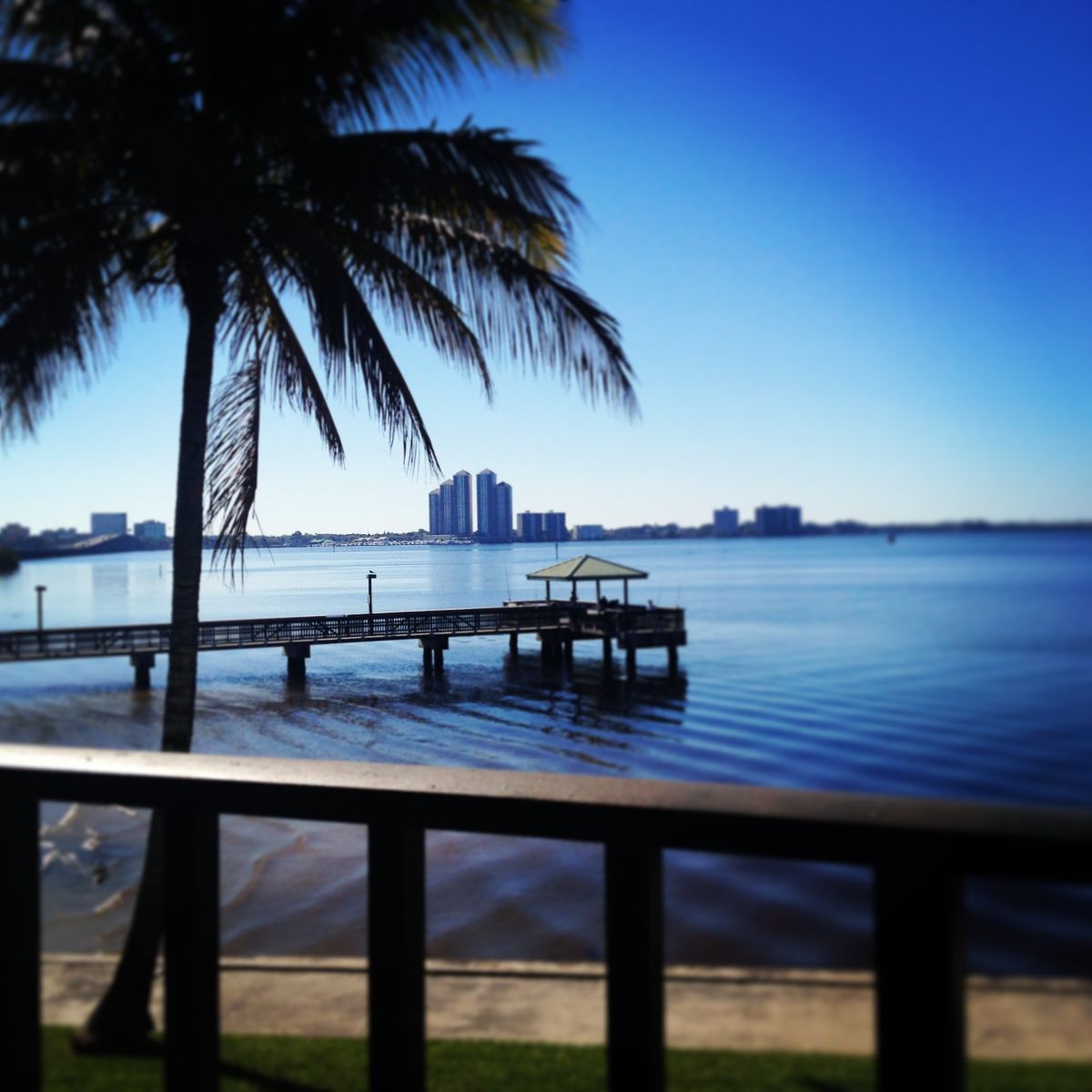 I am currently booked up for the next couple of months in Lewsiville, working on exisiting clients and finishing up several ongoing pieces. I have several awesome pieces that I can't wait to finish over the next several weeks! Here are a few progress pictures.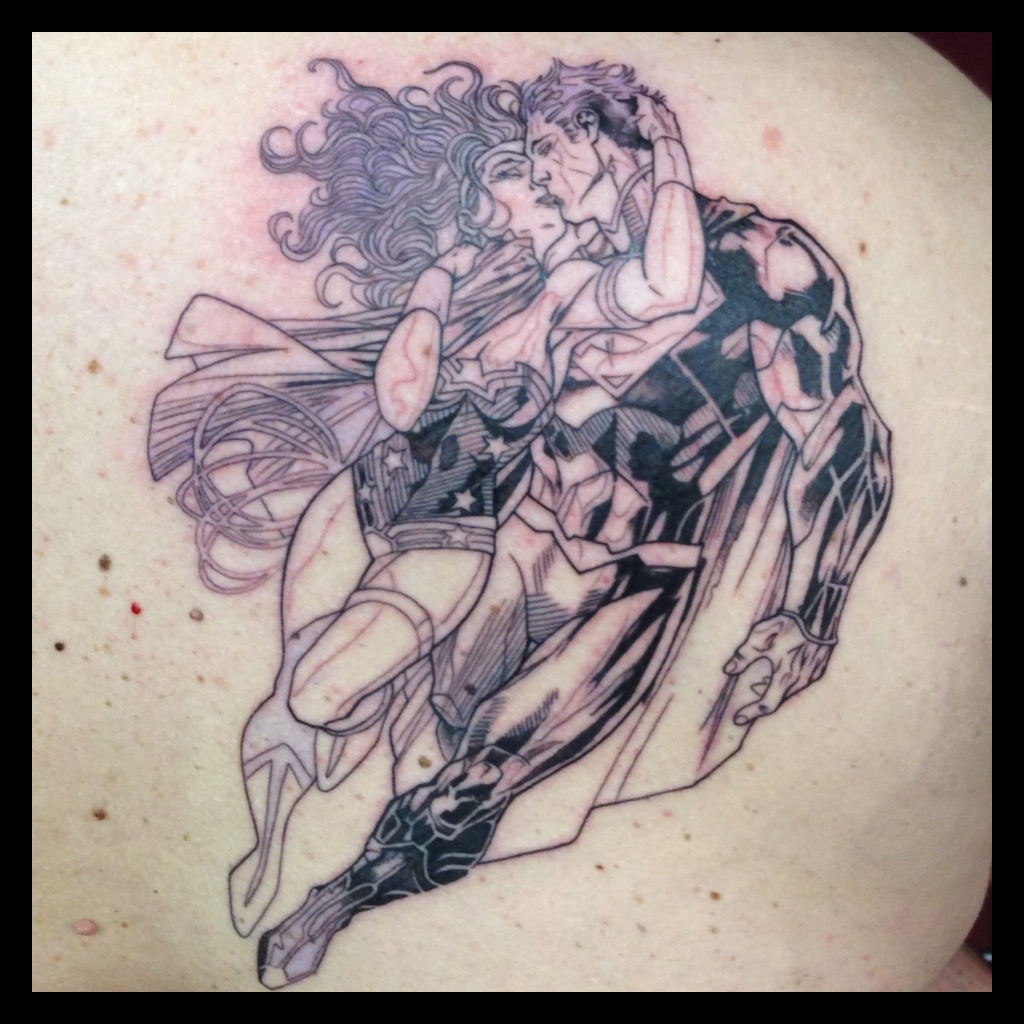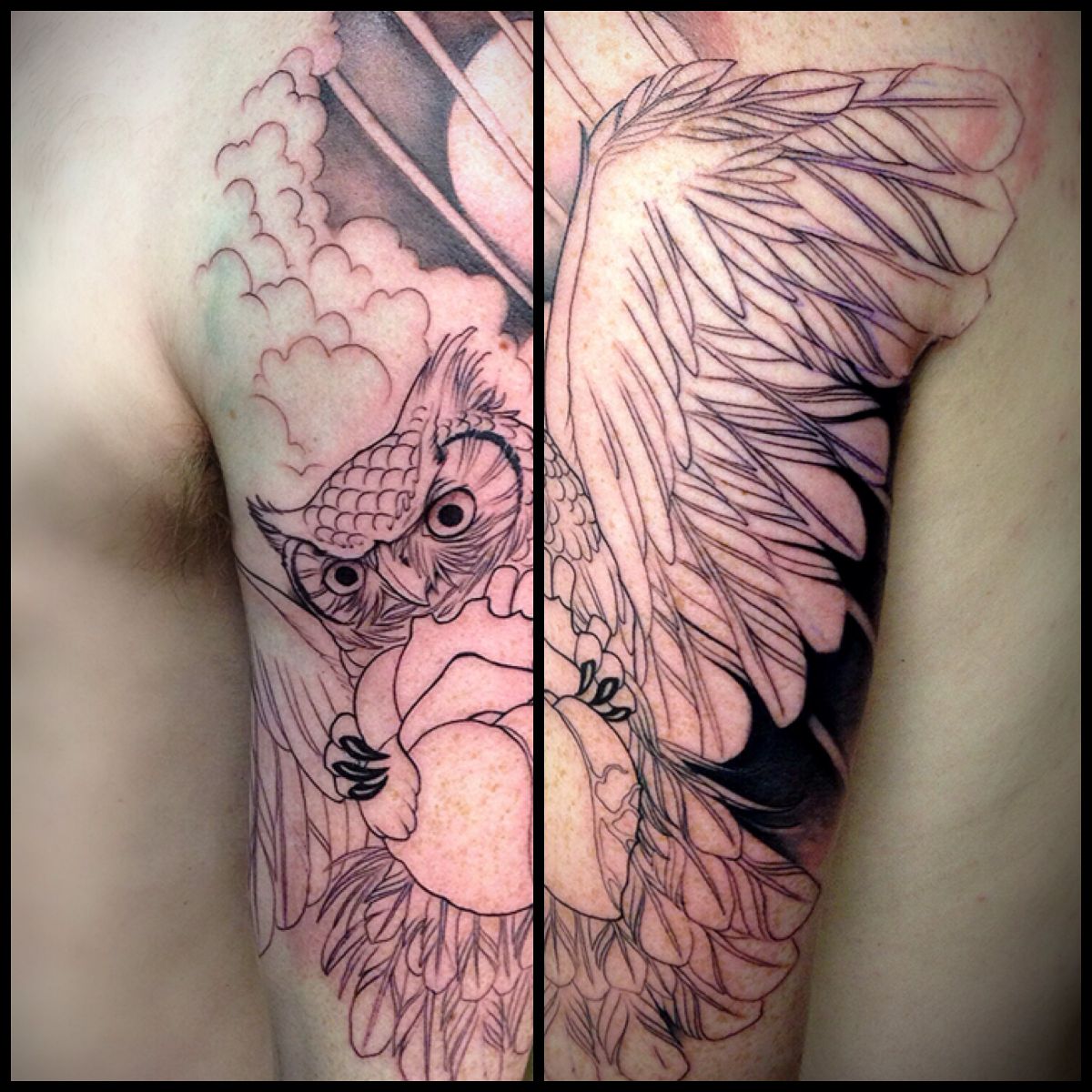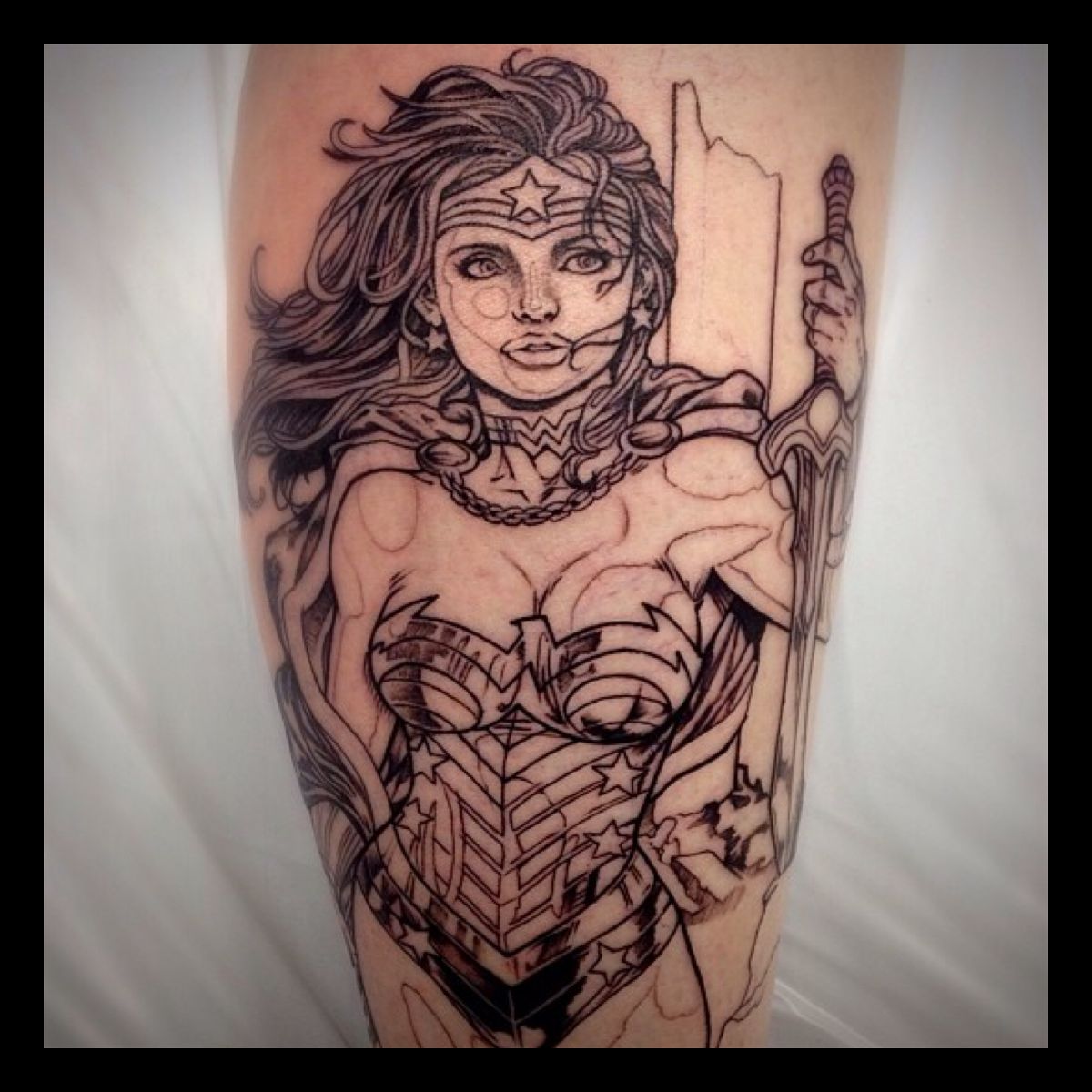 I have a few more conventions coming that I am really stoked to be a part of! Hell City in Columbus, Ohio is coming up first in April. I will be sharing a booth with my business partner, Liz Cook. We are definitely looking forward to this badass show! Contact me through my website if you would like to set up an appointment for that convention.