Hell City Killumbus 2014
Saturday April 19, 2014
Had a blast last weekend at Hell City in Columbus, Ohio! Liz Cook and I shared a booth, representing our studio Rebel Muse Tattoo. I had the honor of tattooing three great clients that weekend and had the opportunity to meet a lot of great people from the tattoo industry.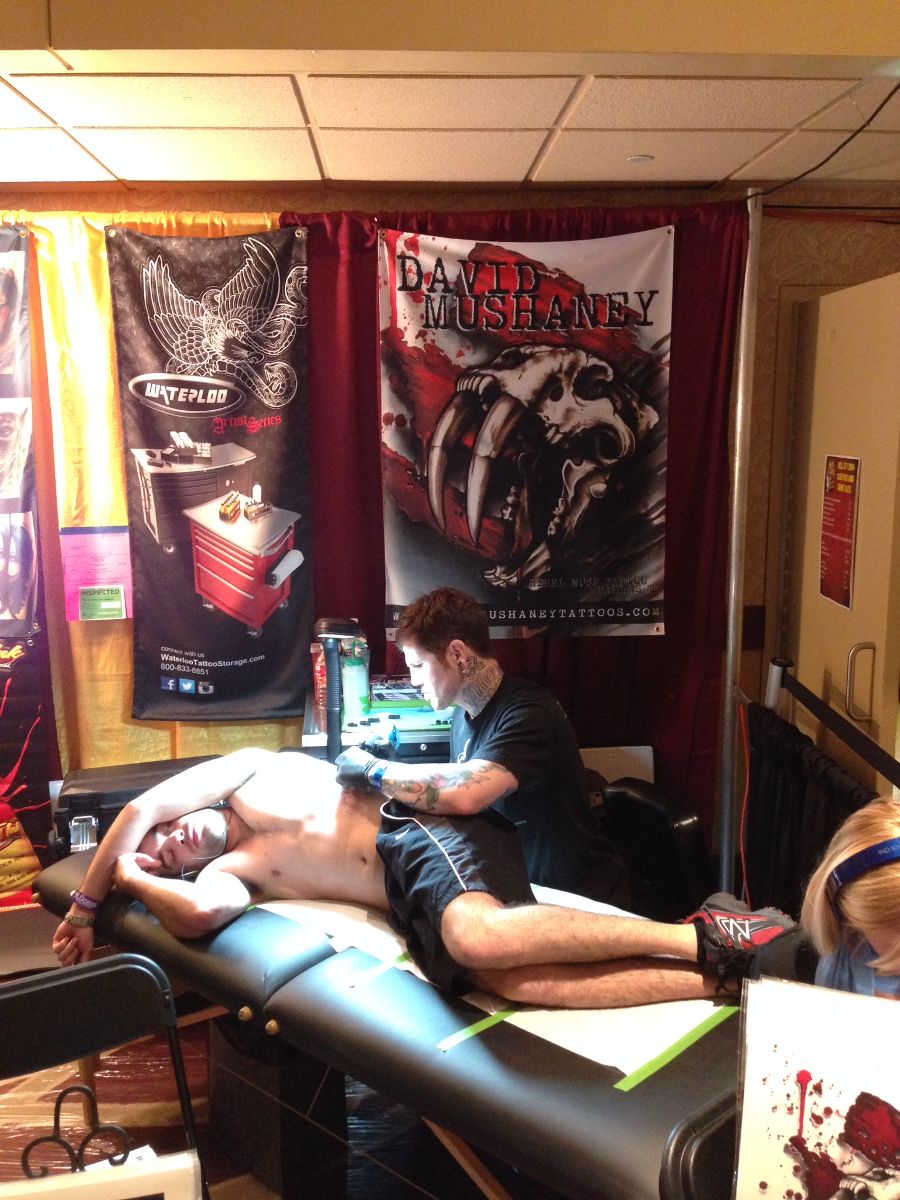 Working on an art deco side piece on Friday at Hell City Killumbus.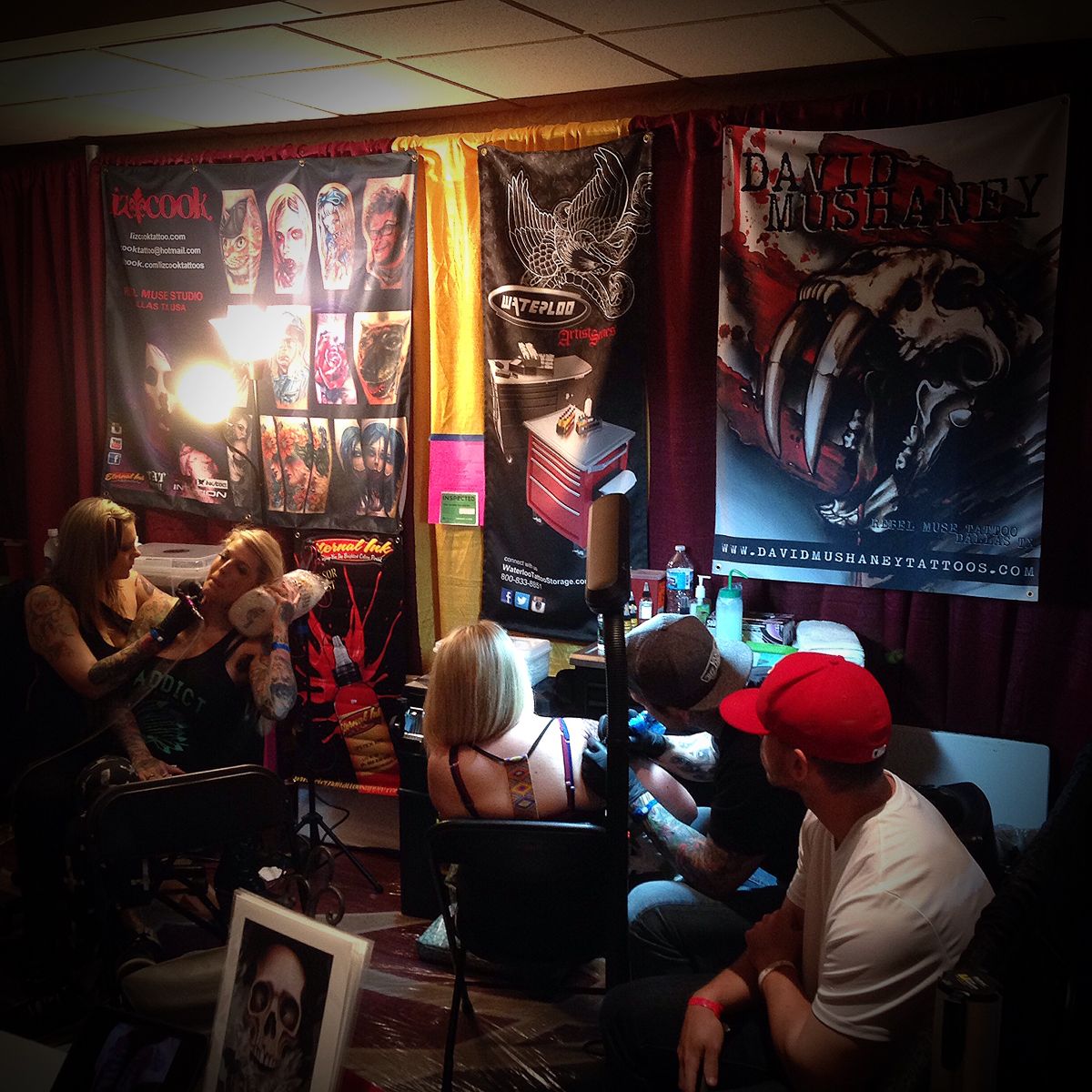 Rebel Muse booth with Liz Cook and I.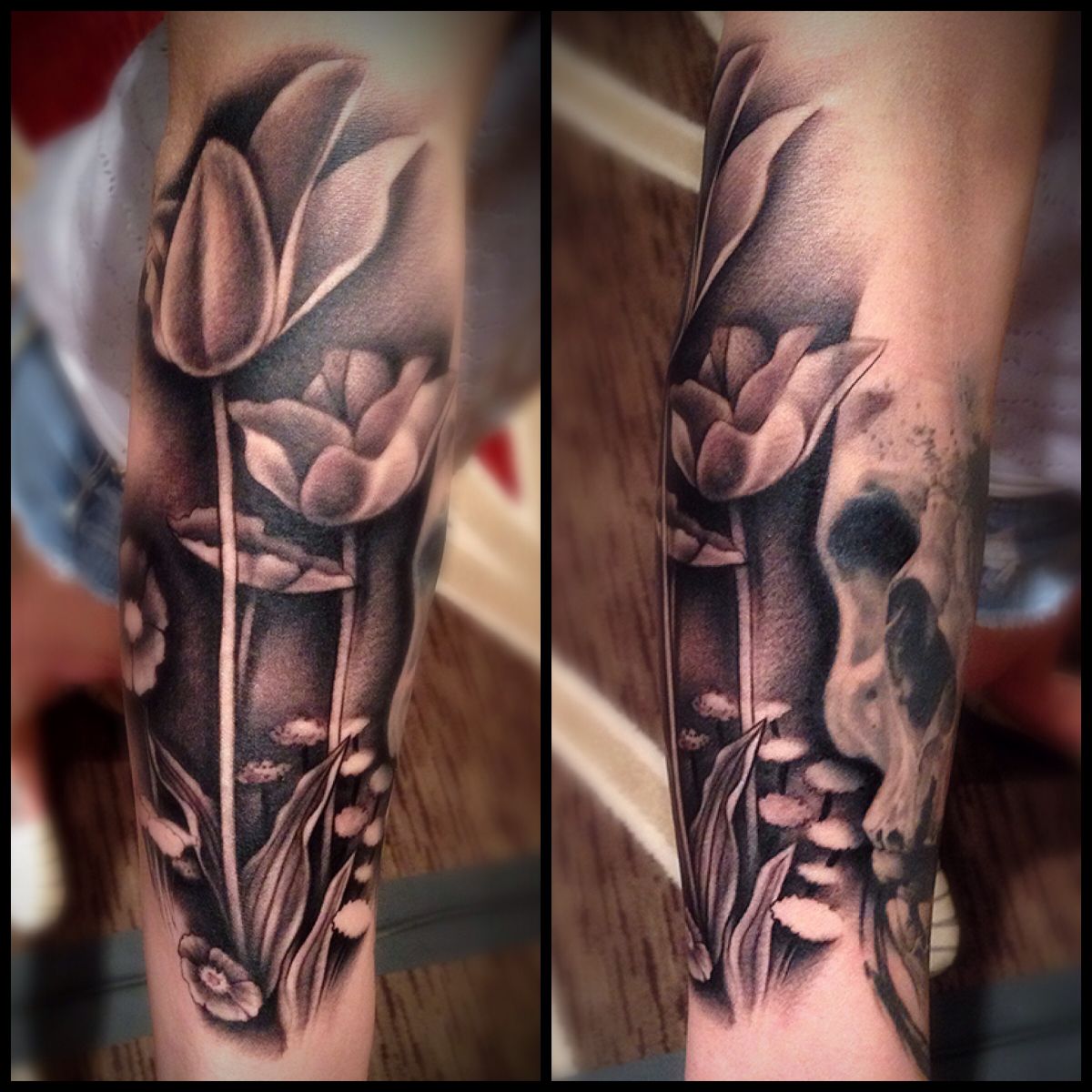 Progress shot of a full sleeve tattoo I am currently working on. I got to make some headway on this black and grey tattoo on Saturday at the Hell City Tattoo Convention.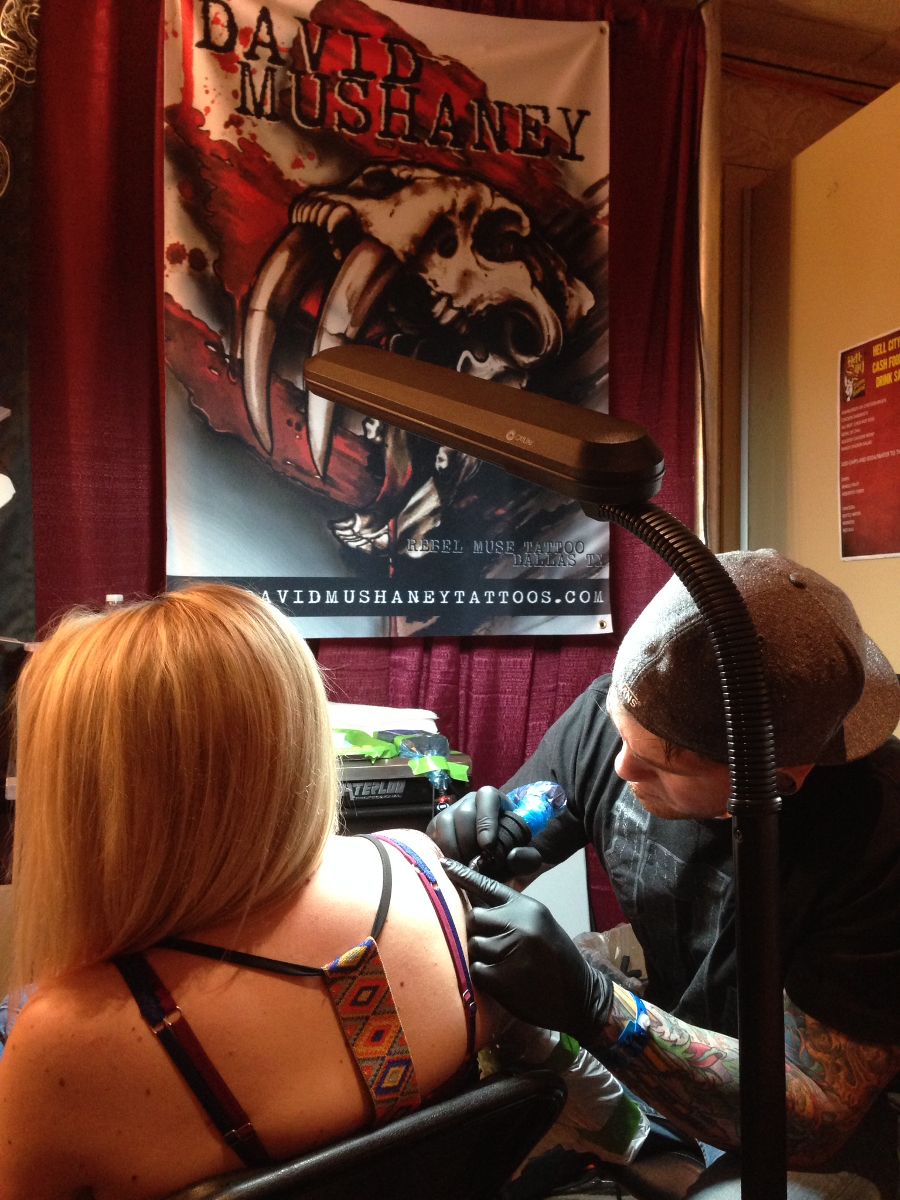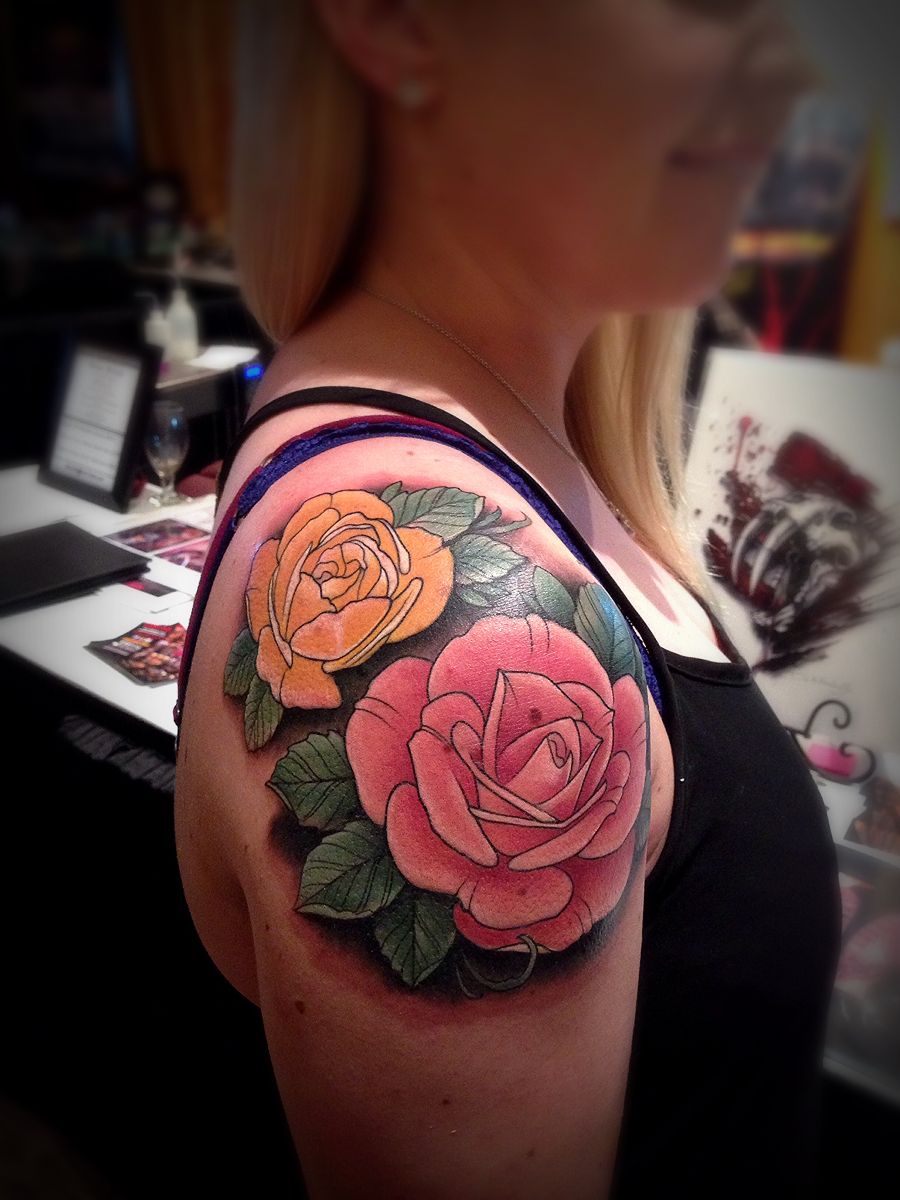 Little bit different syle for me, but had fun with these pastel roses on Sunday at the Hell City Tattoo Expo!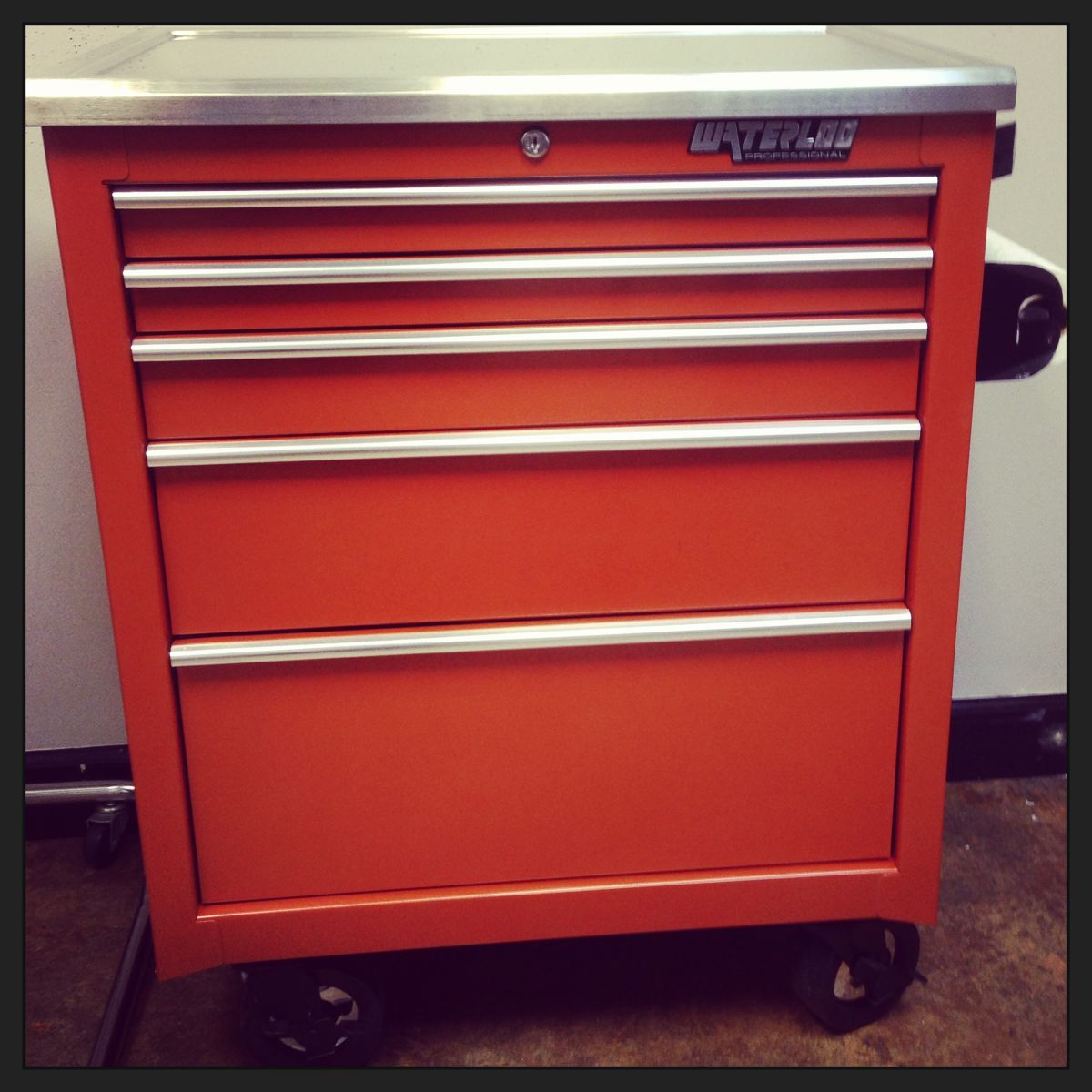 Thanks so much to Donnie and everyone at Waterloo for this badass toolbox! It's great for at my studio, and will making traveling so much easier!
Had a blast at Hell City Killumbus and I'm definitely stoked for Hell City Pheonix! My studio, Rebel Muse, will have a double booth in Pheonix with Daniel Brockett, Wes Brown, Zombie Tattoo Joe, Liz Cook and myself tattooing all weekend! Its going to be a great show!