Inked Hearts Tattoo Expo
Monday January 05, 2015
Hope everyone had a great holiday with their families!
I am getting ready to head out to the Inked Hearts Tattoo Expo this February in Humboldt County, California! This was a great show last year and I'm stoked to be attending this tattoo convention again this year with another great line-up of artists!
I still have a few spot let available for that weekend, on February 7th and 8th.
If you would like to set something up, please email me through my website at www.DavidMushaneyTattoos.com
Here are a few pictures from last year's show!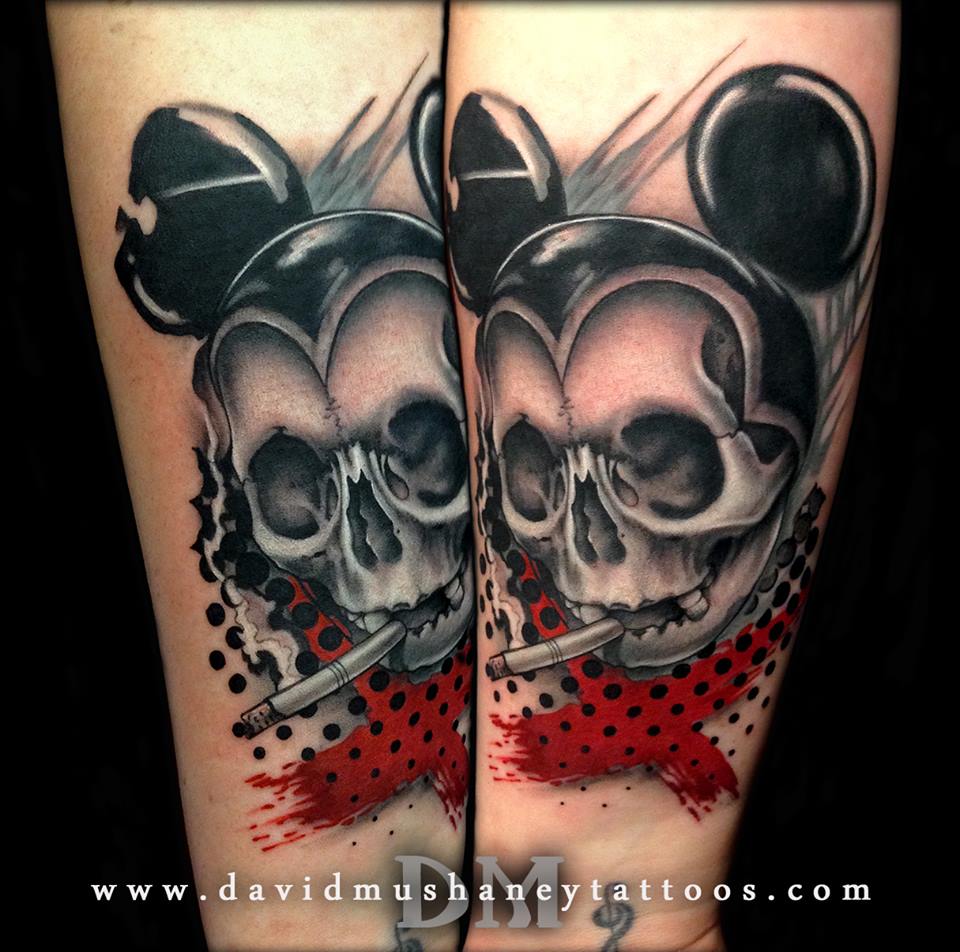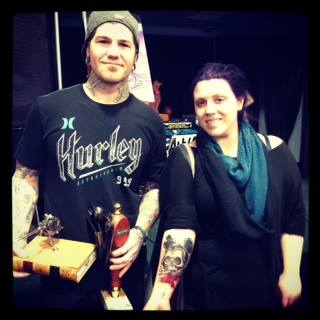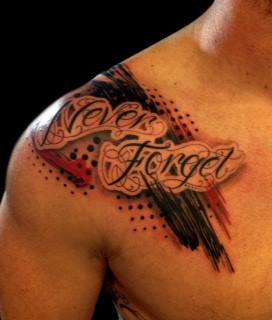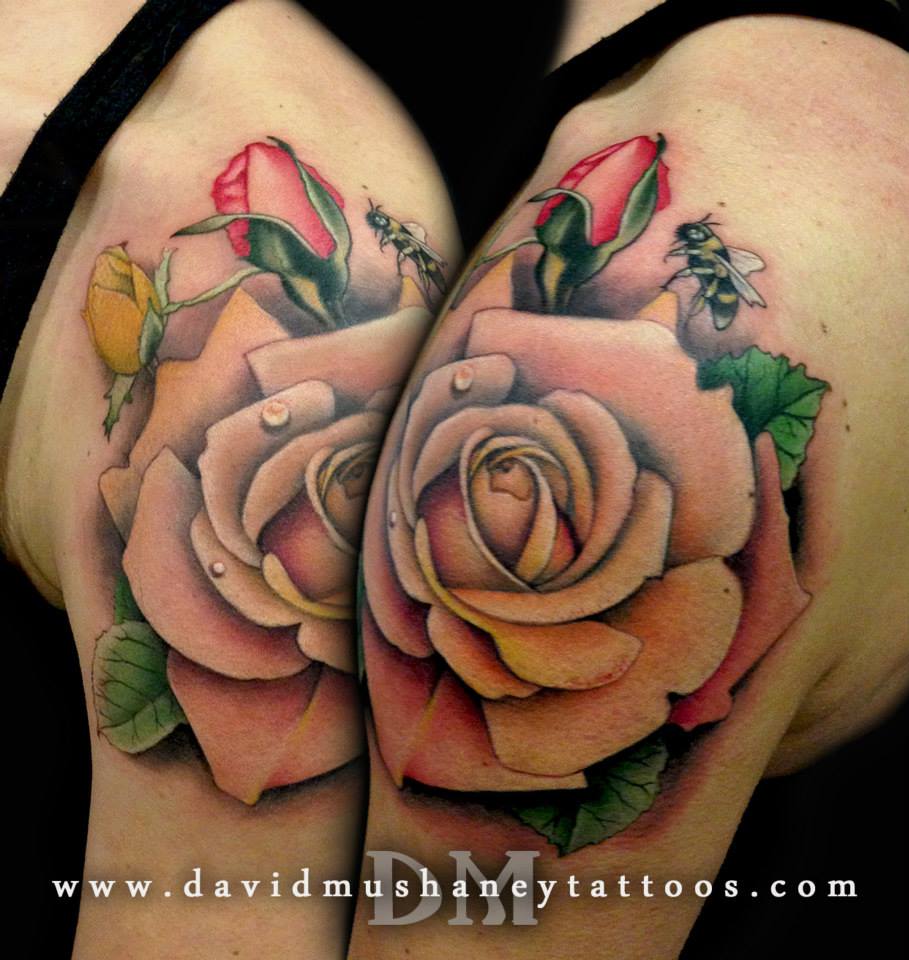 Thanks and hope to see you there!
-David