Evergreen Tattoo Invitational - Oregon - March 6-8
Tuesday March 03, 2015
I am honored and stoked to be included in this year's Evergreen Tattoo Invitational in Oregon! I have heard many great things about this event and I am looking forward to being a part of it this year!
I will be working alongside most of the other guys from my studio in Lewisville,TX, Rebel Muse Tattoo. Lucas, Daniel, and Wes are great guys and this will be their second year at the show, so it'll be great working with them this year!
I still have a fairly open availaibilty for this convention. Here are a few tattoos I've done recently that I'd really like to do more of at this show!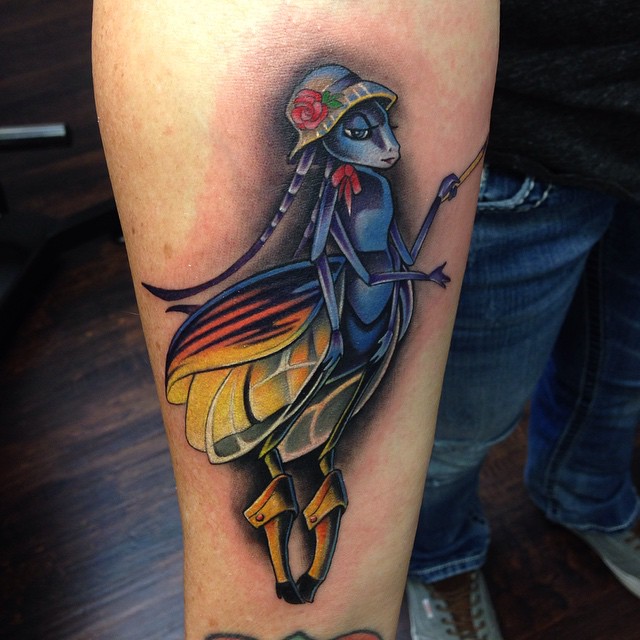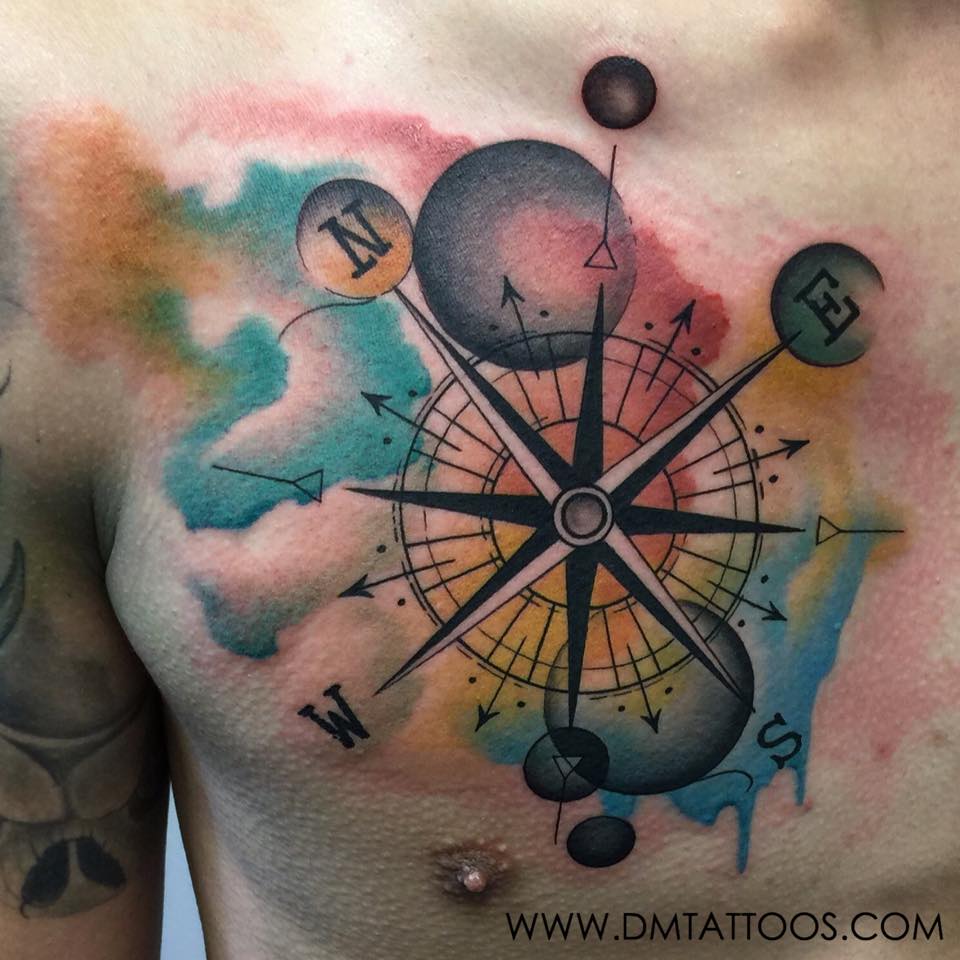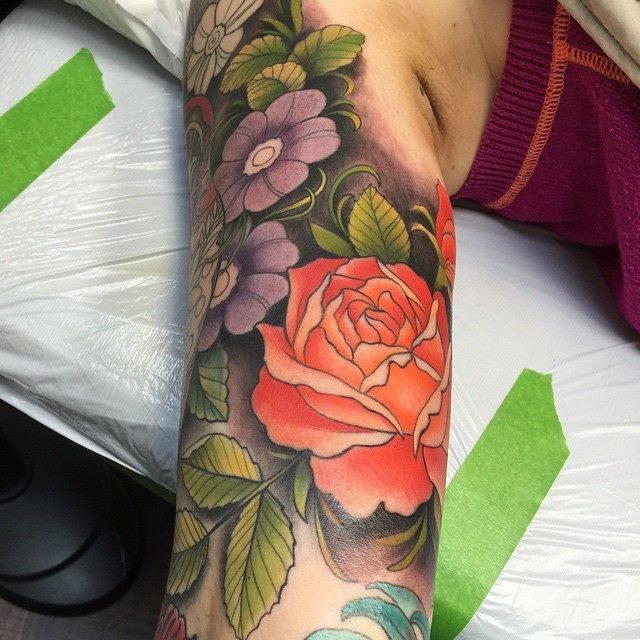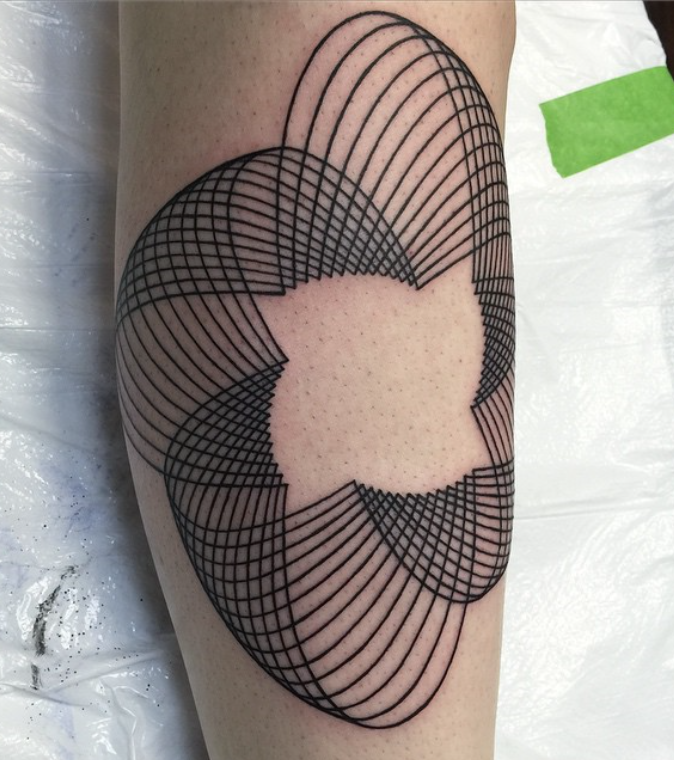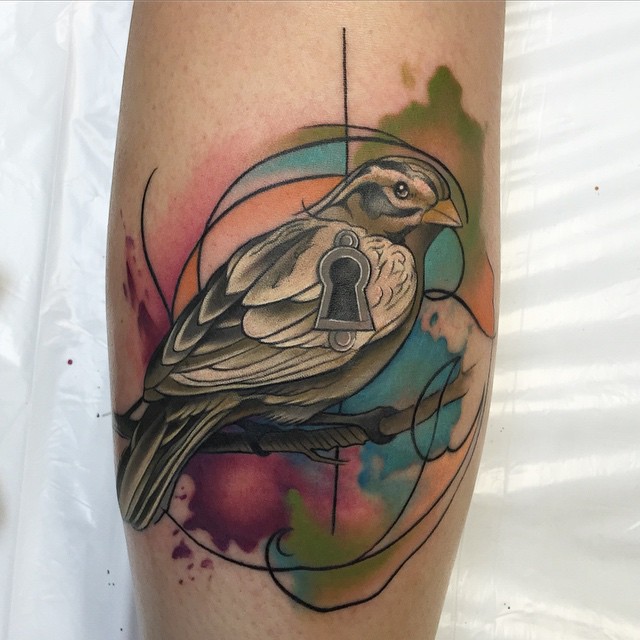 If you are interested in setting something up, please message me through the contact section on my website. I'd love to do some geometrical, abstract, floral, watercolor or trash polka style tattoos this weekend! But I am open to most styles!
Our Rebel Muse team will have lots of new things available at our booth this year. Lots of new artworks, apparel, etc.!
Thanks an we'll see you all there!