Inked Heart Tattoo Expo 2016
Tuesday January 19, 2016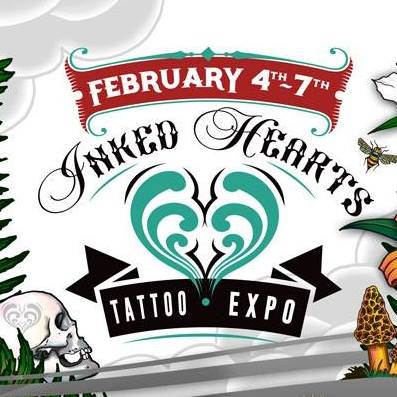 Hope everyone had a great New Year's!
I haven't had the opportunity to travel in a while. Stoked to be heading out to Humboldt County, CA soon for the Inked Hearts Tattoo Expo!
Inked Hearts is definitely one of the best tattoo conventions I get to go to every year! I'll be sharing a booth with my buddy Lucas Eagleton.
We will be tattooing on February 4th-7th at the Blue Lake Casino. If you are interested in booking an appointment, send me a message!!
Here are a couple tattoos I got to do at the Inked Hearts show in previous years.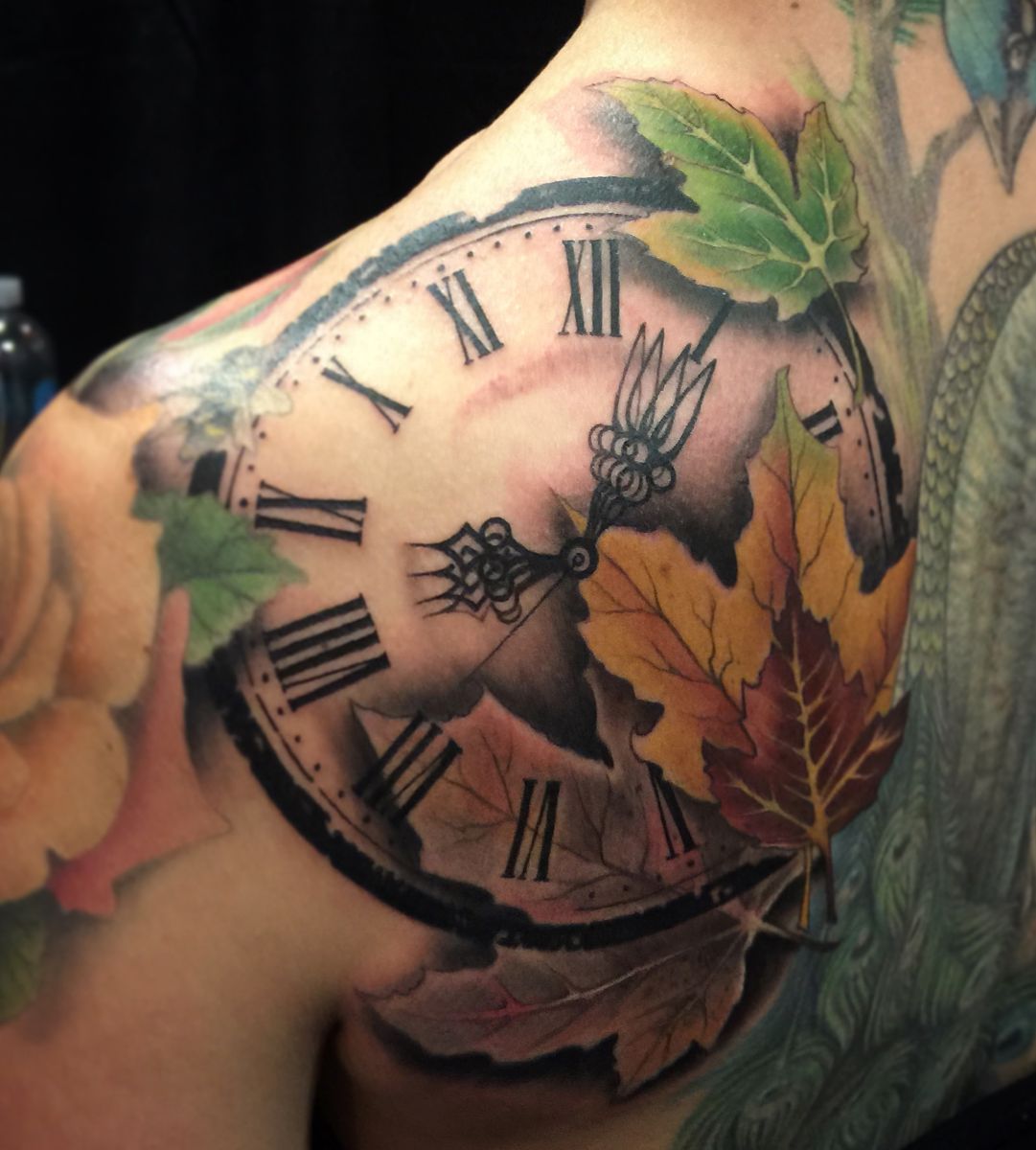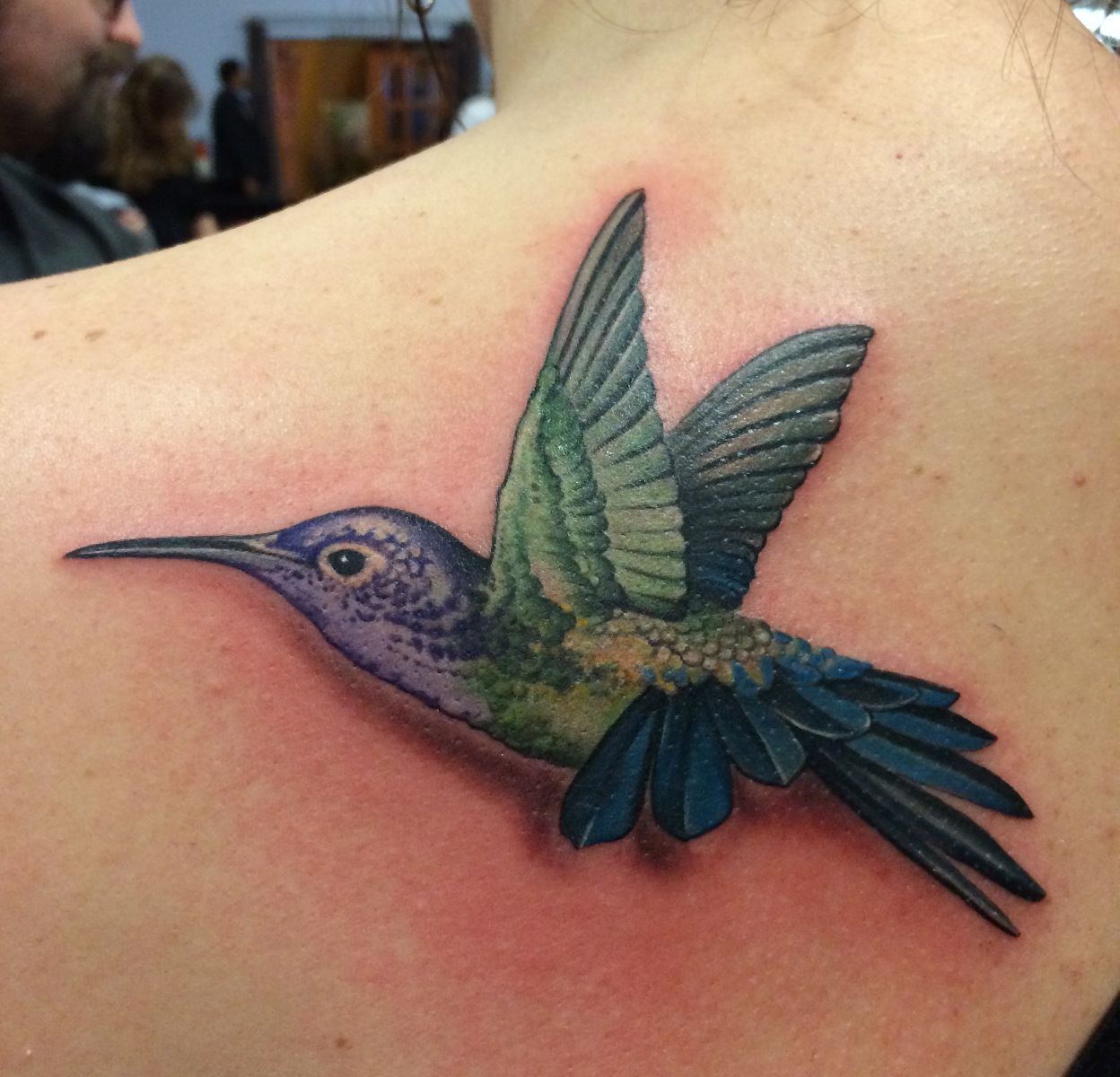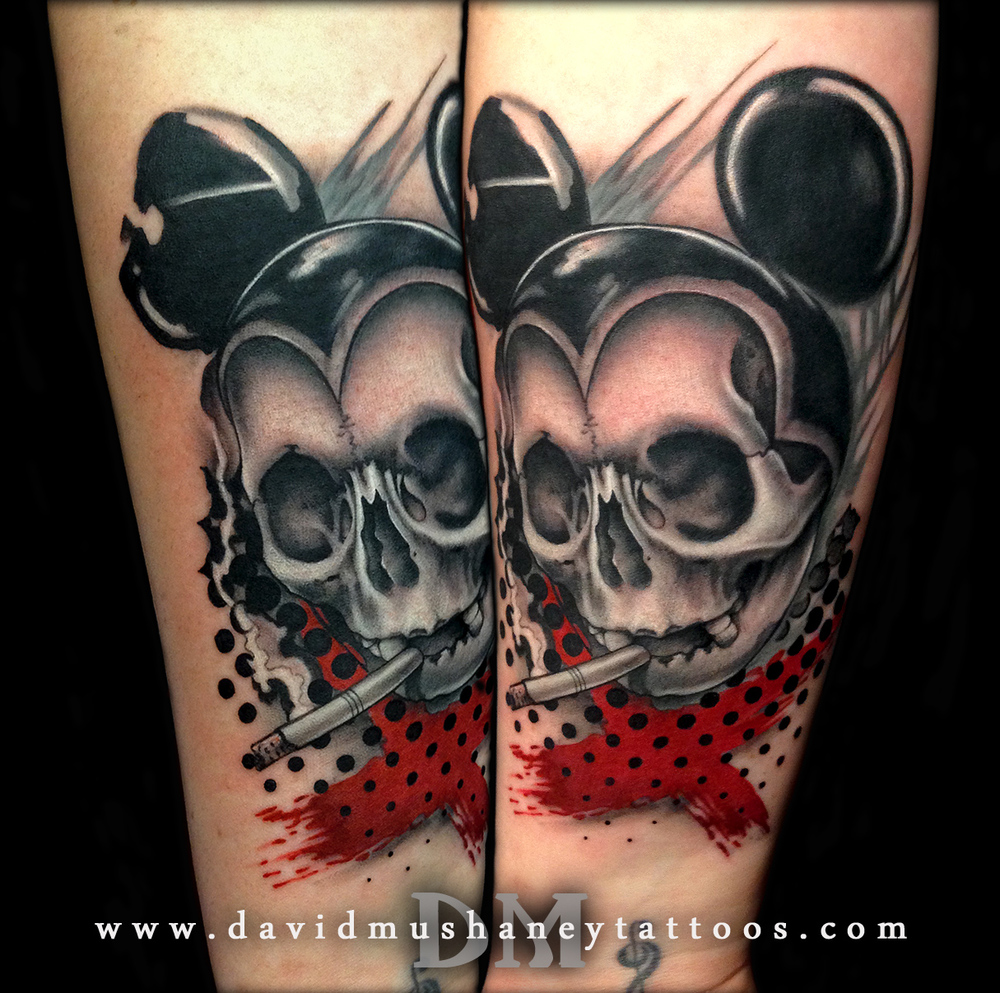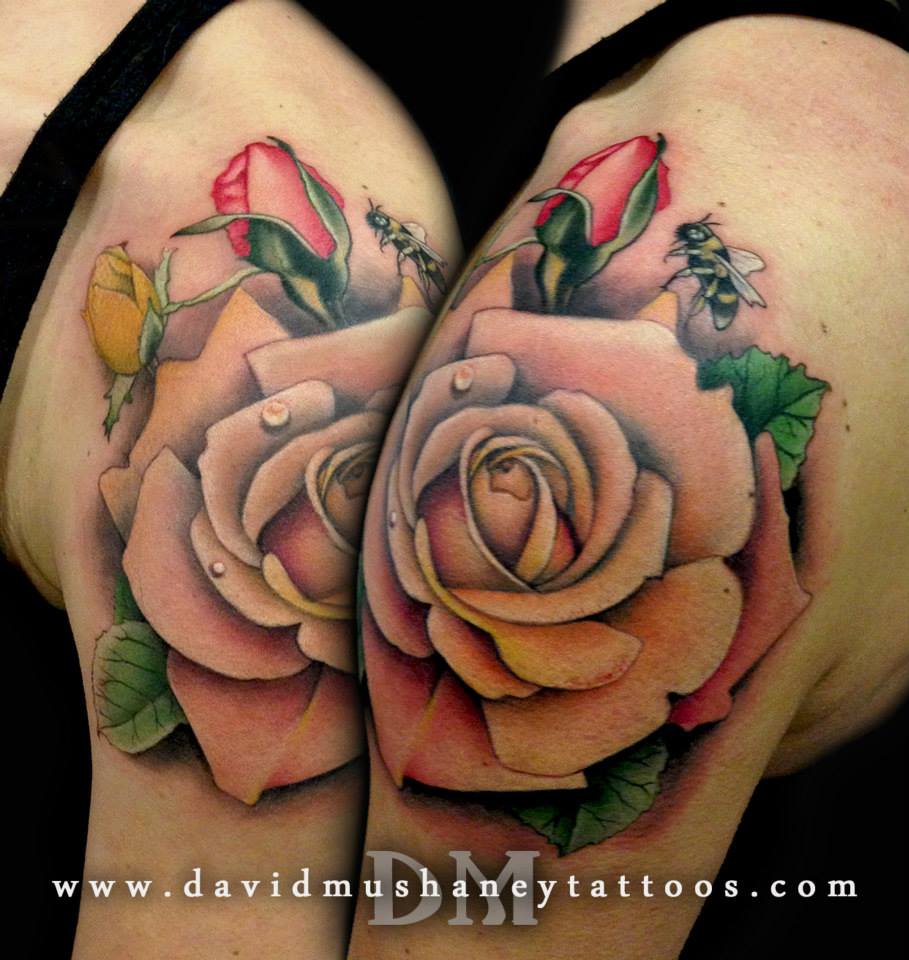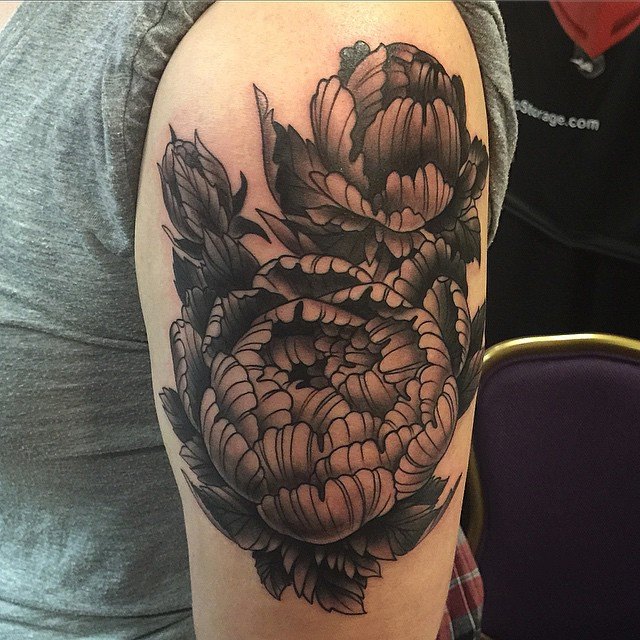 Can't wait to see everyone out there again!