Evergreen Tattoo Invitational
Thursday March 16, 2017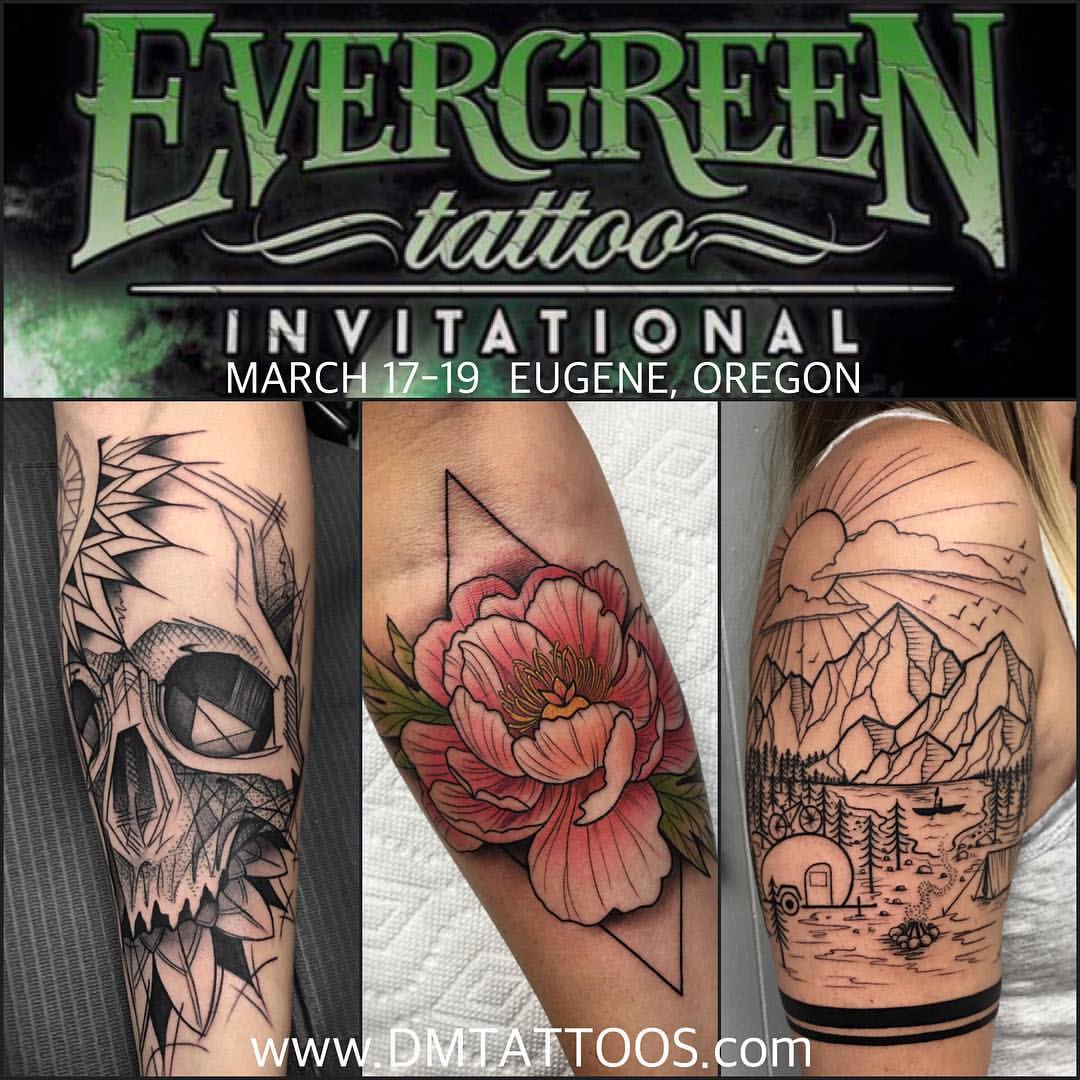 Hello! I am heading out to Eugene, Oregon today with my shop, Rebel Muse Tattoo! We will be there all weekend, March 17-19, 2017, for the Evergreen Tattoo Invitational! This is by far one of our favorite tattoo conventions of the year.
Definitely stoked to be back tattooing at this convention again this year!
I will have several drawings up for grabs for tattoos this weekend, and hoping to get to do some blackwork, floral, or trash polka style tattoos!
Even if you aren't in the market for a new tattoo, stop by our booth and say hi!
-David