June 2013
Friday June 07, 2013
Well things have been busy as usual! I'm officially married!!! My new wife and I had a badass wedding weekend and got to celebrate with the Rebel use crew! We will be taking a little time off for our honeymoon next week.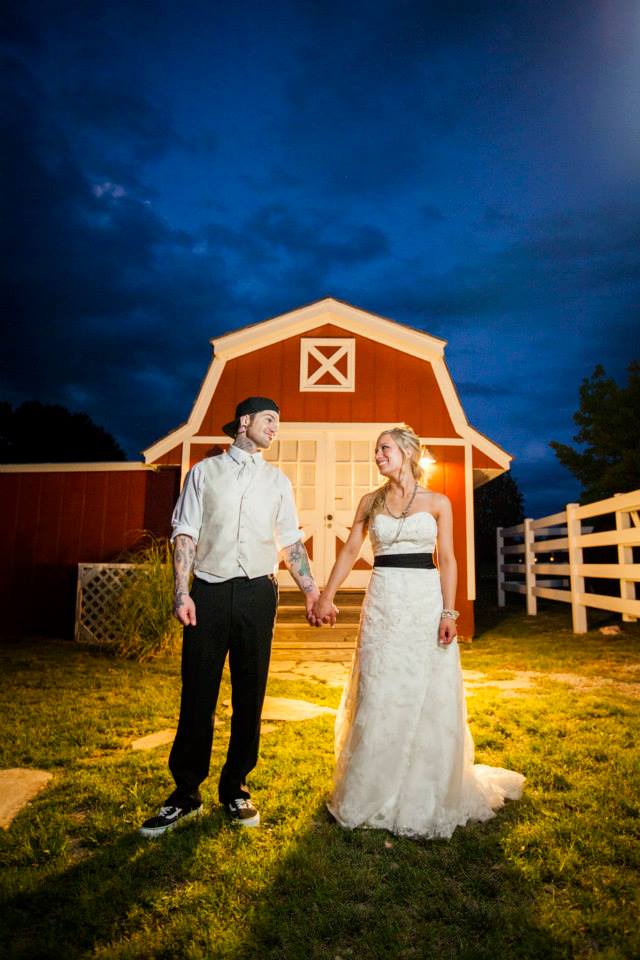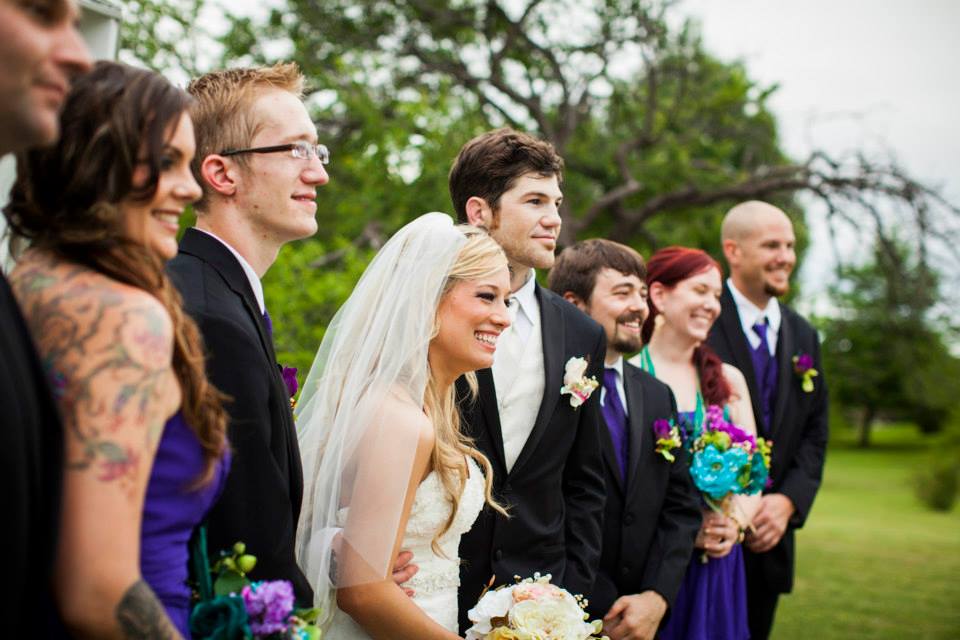 I currently have several pieces in progress that I will try and finish up before I head out to the Gambling Rose Tattoo Convention in Ohio.
Here's a few pictures from the last couple weeks.